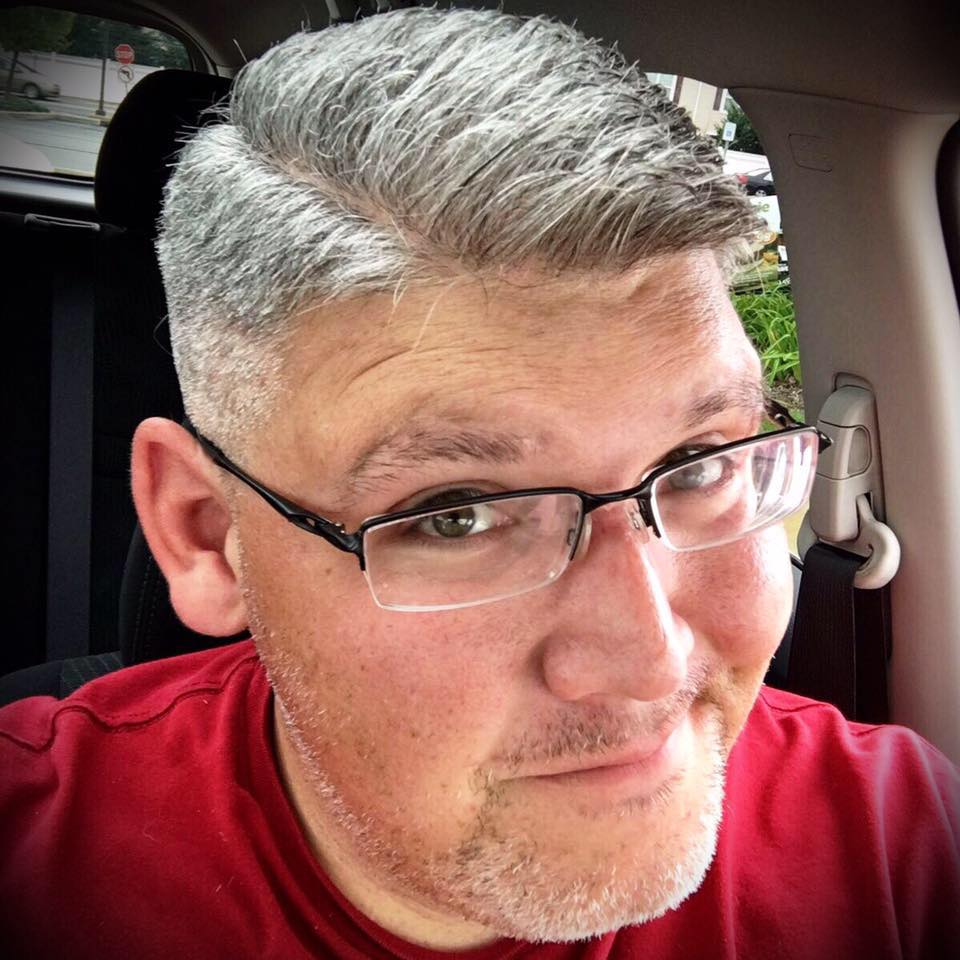 With over 15 years of experience in Creative departments and in leadership positions, Joe will bring a passion for problem solving and an expertise for innovation through team work. This unique combination of abilities specifically suits him for this next step as a professional. Throughout his entire career, Joe has demonstrated consistent success applying these aptitudes to achieve high-reaching standards and goals. Here are a couple of the many strengths Joe can leverage to advance your company's mission:
Leadership  
At East Coast Cycle Supply, Iron Horse Bikes and Regents Sports Corporation he was credited with building the in house department from the ground up and managing every detail of the transition with flawless execution.
Innovation
In most every position he has held, including numerous freelance opportunities, he has brought new life to numerous brands through innovative artwork and campaigns that work across multiple media's.
Joes solid educational foundation, commitment, and leadership experience are outlined on the attached resume. It is his goal to work with a team that shares his dedication to growth and advancement.
Areas of Expertise
Budgets & Cost Control
Thought Leadership
Staff Management
Innovative Idea Generation
Client Relations
Persuasive

New Business Development
Strategy Development
Project Management
User Experience
Adaptable
Multimedia Campaigns
Freelance Experience
Prime Visibility – UX/UI design, Print Campaigns
INC Design – UX/UI, visual design, &  web banners
Elite Marketing – Tradeshow/Exhibition design, UX/UI design
Blur Communication – Web banners design, Collateral design
Watson NYC – Floor Plan Creation and Print Design
Fire Island Bicycles – Product, Web (UX/UI Design & Coding), and Branding Design
Skudin Surf / Surf for all – UX/UI, visual design and clothing design.
Scholastic Books – Catalog Design and Artwork
Travel Impressions – Mulitmedia Presentations, UX/UI App design, Corporate Rebranding
Briggs & Riley – Packaging Design & Dieline Creation
Toledo Group – Art Direction, Corporate Branding, and Web Design (UX/UI Design & Coding)
Learning Your Letters – Company Branding, App Design and Web Design
Just Finish – Logo Redesign and Web Design (UX/UI Design & Coding)
Stray Cat Bicycles – Product, Web (UX/UI Design & Coding), and Branding Design
Full Time Experience
IBM               New York, NY               2016 – 2017
Visual Designer / UX-UI
Created visual design along with user experience for web, mobile, apps, web banners along with social tiles. Worked in an agile environment, occasionally leading scrum calls.
Interacted with clients to assess their needs and create custom web experiences.
Full cycle design from UX to visual design while communicating with overseas developers.
Created dynamic infographs, dashboards with custom modules.
East Coast Cycle Supply               Farmingdale, NY               2011- 2015
Creative Director
Leads the creative team in developing new and innovative products, advertising campaigns, and apparel in an agency style environment. Manages the day to day work of a team of four people.
Built this creative department from the ground up. Executed the smooth and seamless transition of work from freelance workers to in house employees in the first six months of employment.
Rebranded the organization with the creation of new UX/UI of websites mobile/ecommerce, product design & advertising campaigns.
Traveled overseas to monitor every detail of production & quality control of projects.
Secured and scheduled all media buys to promote the brand.
Iron Horse Bicycle Company               Holbrook, NY               2006 – 2009
Creative Director
Directed, designed, and strategized all product advertising, including all catalog and web campaigns, for an in-house department with an agency engine.
Created and continuously maintained all websites to refresh the corporate identity of the brand.
Managed the flow of artwork in house and coordinated with outside agencies.
Developed the graphics for advertising materials including bicycle decals, catalogs, web ads, clothing, and tradeshows.
Managed the budget for freelance & agency work as well as printing and hardware.
Directed photo shoots for the product and action footage.
Regent Sports Corporation               Hauppauge, NY               2003 – 2006
Art Director / Sr. Graphic Designer
Built and led this in house art department. Hired, trained, coached and supported a staff of 13 team members. Responsible for delivering stimulating ideas that work across all media's to promote the sporting good products and the brand of the organization.
Created artwork for product and package designs, magazine advertisements, the web, and the National Super Show tradeshow.
Developed print concepts for brochures, direct mailings, and email blasts.
Identified talent and mentored graphic designers for career growth into future Directors.
Gap, Inc.               New York, NY               1999 – 2002
Graphic Designer / Assistant Art Director
Created full poster employee awareness ads and developed store style guides and floor plans. Learned the foundational elements of workflow scheduling, design concepts, and artwork trends by working alongside the Art Director.
Education
Bachelors of Fine Arts, Graphic Design, St. John's University, Queens, NY